Interim and Contract Sales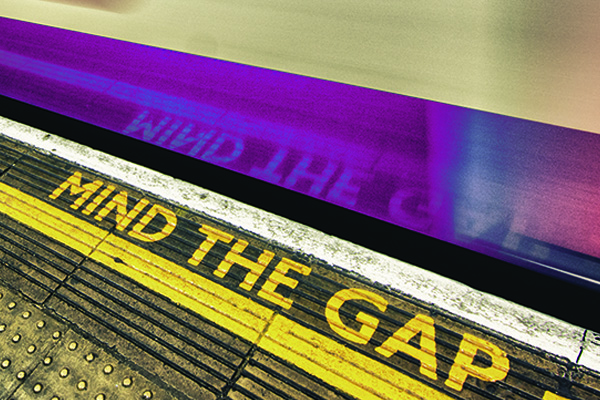 • Experience
• Objectivity
• Rapid Deployment
• Immediate Results
• Flexibility
• Value for Money
This is the minimum that you can expect by working with an Interim Manager or Contract Sales professional from Kingman Lennox.  Moreover, you can expect that they have been thoroughly assessed, referenced and have proven capability to make a significant positive impact for your business.
Whether your business is going through a period of change or you are looking for a fresh perspective and impetus to drive your sales growth then hiring an interim Sales / Business Development Manager or Director could be the solution.
Employing interim managerial staff can provide you with immediate help in defining and implementing changes that will positively impact business performance. Whether there is a gap in sales leadership or you need to improve sales force effectiveness, interim sales management can be an effective solution.
For businesses that don't have the need or can't afford a full-time, permanent sales professional then working with a contract sales professional could be the answer. It may be that you are an early stage business that needs to add some sales muscle on a flexible part-time basis or a more established business that needs to drive sales on a new product / service launch or to break into new geographies. Whatever your needs we are confident we have a solution.
Helping clients to compete more effectively and drive growth by fully leveraging their sales capability.

Interim & Contract Sales
Helping clients fill critical gaps with experienced interim managers and sales professionals.