Sales Recruitment | Sales Consulting | Interim and Contract Sales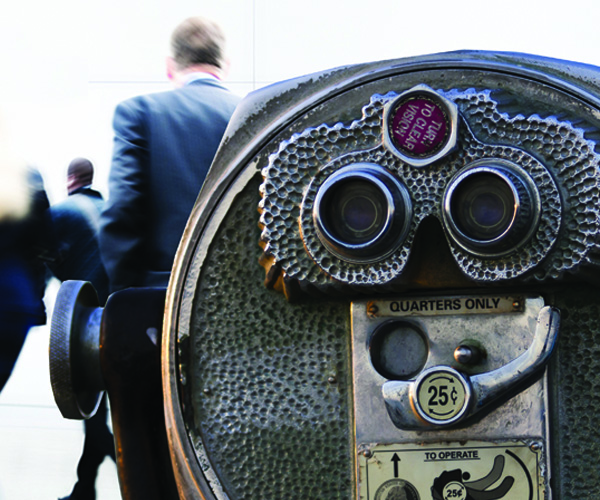 At Kingman Lennox we recognise that the success of any company is dependent upon the quality of its people – and nowhere is this more apparent than with sales & business development where the quality of your team can have a profound impact on business performance.
We operate exclusively within the sales and business development arena and are dedicated to providing a truly first class recruitment and consulting service that is underpinned by pragmatic advice and the highest possible levels of quality and service.
Our team of talented and experienced headhunters will work closely with you to find not just a great candidate but the right person for your company – that key individual who can make a positive impact on your business.

We accomplish this by bringing together our expertise in sales and business development, with a consultative approach and an uncommon level of market insight. Our reach and capability extends beyond helping our clients recruit the very best sales talent. Through our consulting team and associate network we can provide meaningful assessments of your sales team, allowing you to make informed decisions and improve sales effectiveness. We can also work with you to help you solve complex sales challenges and implement initiatives to support strategies for change and growth.
So whether you need to strengthen your sales team by hiring the best talent, or assess and improve the performance of your existing team Kingman Lennox is truly able to meet your needs.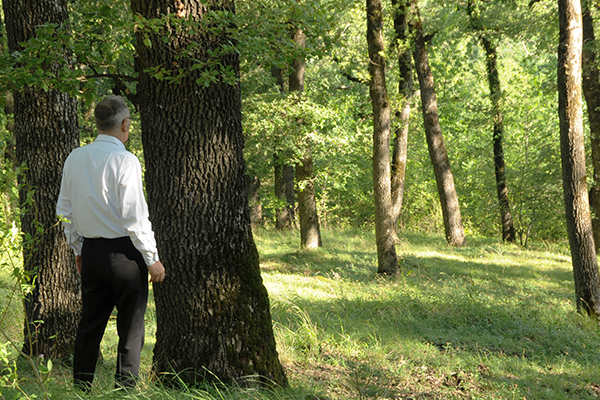 The ability to sell, effectively, is an essential yet sometimes overlooked aspect for any business that wants to drive growth. With an increasingly competitive global economy and collapsing product life cycles it is increasingly difficult for business to compete on what they sell. And with good customer service being a base requirement for doing business, how else does a company create a competitive advantage in their marketplace?
At Kingman Lennox we have experience in helping businesses to compete more effectively and drive growth by fully leveraging their sales capability. Working with our network of over 30 Associates we can draw upon the expertise of these highly capable sales professionals, consultants and leaders with experience in sales transformation, internationalisation, strategy and process optimisation and skills development, to help you identify and solve the sales challenges that are inhibiting growth.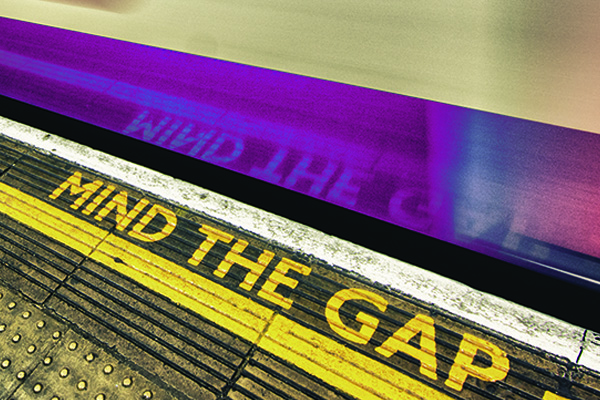 Through our Interim and Contract Sales services Kingman Lennox helps clients to fill critical skills gaps with experienced interim managers and sales professionals.
As specialists in our field, our people have the deep sales experience required to understand the intricacies of each assignment and provide access to a pool of pre-selected professionals who will be capable of delivering against your requirements.
Whether you are a large corporate looking for a senior or board-level person to plug a short-term gap, deliver a change programme or key project; or whether you are an SME that simply needs to contract in a sales professional on a part-time or project basis to deliver new sales Kingman Lennox can find the right person for you.
Our Mission, Vision & Core Values
Our mission is to help our clients succeed by delivering the very best sales & business development talent; and to offer candidates an unparalleled level of understanding and professionalism.
Our vision is to be the first-choice partner for clients and candidates, recognised nationally for our expertise, consultative approach and service excellence.
Central to this is our ability to add real value to our clients and candidates through our deep-rooted knowledge in the areas of sales and business development.
Our core values
Integrity – is critical to all our relationships
Quality – is paramount in all that we do
Proactive – in our approach and work ethic
Consultative – to ensure we deliver results
So now you know a bit about us, we'd love to hear about you. We may be busy finding the sales team to help our client's plan of global domination, or just knock the socks off their competitors, but feel free to get in touch and tell us about you and your sales challenges. You'll find that we will take the time to really understand your needs, explore ways in which we may be able to help and dig deep to add value.