Specialist Sales Recruitment Agency – U.K.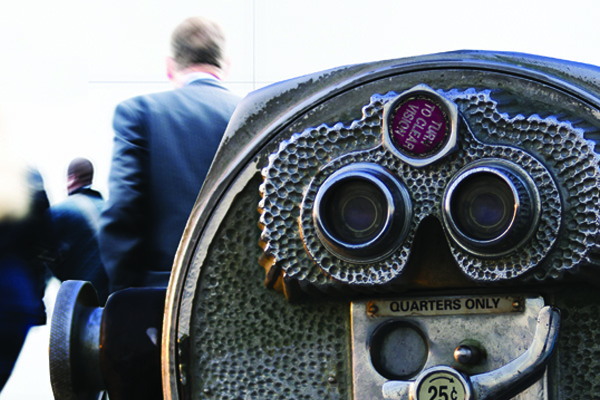 • Sales expertise.
• Personal attention.
• Candid advice.
• Rigorous research & due diligence.
• Search & attraction strategies.
• Thorough assessment.

These are the elements we blend in our tireless efforts to build world-class sales and business development teams for ambitious companies around the UK.
Hire The Sales Talent You Need To Drive Growth
If you are managing a sales team one of the most critical aspects is finding the right talent.
No amount of training, coaching, managing or incentivisation is going to get results from people
who don't have the right DNA and core competencies to deliver.
Your Success Matters

Kingman Lennox is a specialist sales recruitment agency - we understand how challenging it can be to recruit top performing sales and business development talent. Generalist agencies and headhunters simply don't have the specialist skills and experience to sort those who are genuinely capable of delivering results from those who simply talk a good game.
We know from experience just how important  having the right people in your sales team is to your company's success.  That's why we specialise in one thing – finding you the top performing sales and sales leadership talent you need to drive growth.
How we consistently deliver outstanding sales recruitment results?

Our people are sales leaders from sales management and sales consulting backgrounds.  We understand effective sales process, practices and how to find and attract the very best sales and business development professionals.
We have developed a highly effective and proven service that quite simply transcends the typical recruitment relationship.  Working through our rigorous recruitment process our aim is simple: to add real value to your organisation by ensuring that you hire only 'A Players'.  But more than that we'll find the right person for your company – that key individual who can make a positive impact within your competitive environment, within your culture and with your products and services.
Our commitment is backed up by a market beating 12 month guarantee.  This is a demonstration of our confidence in making the right hire for you and our desire to build a trusted partnership.
Using our structured, rigorous, and proven process, we specialise in providing B2B sales recruiting services for companies across the UK that want to recruit Account Managers, Sales Managers, Business Development Mangers and Sales Directors.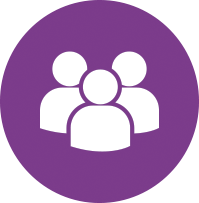 Step 1: Client Briefing and Candidate Profiling

Our process starts by meeting with you to build a robust understanding of your company, your needs, the specifics of the position, success metrics and the profile of the individual sought. 
This means that our recruiting efforts will be absolutely focused on finding the right candidates for your business.  It also enables us to market the position to target candidates in a compelling way to gain interest and enable us to thoroughly brief them.
Following this initial meeting we will prepare a Position Specification for your approval, describing the role in an attractive and informative manner, including details of the key challenges and accountabilities.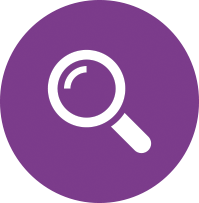 Step 2: Targeted Headhunting
Our clients come to us because they want to recruit the very best sales people not just the best of who is on the market right now.  Having profiled the type of candidates sought we will proactively identify target candidates possessing the background, experience and skills sought.  We leave no stone unturned in our search for the very best talent!
We  confidentially approach each target candidate in order to market the opportunity to them and establish an initial level of interest.  At this stage we would aim to gain a brief insight into each target's background and experience prior to deciding whether to take matters further.
Where mutual interest in confirmed, we will request that a formal CV is submitted to us for review prior to entering into the formal stages.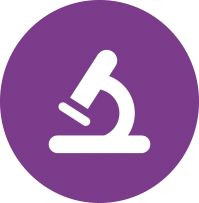 Step 3: Assessment and Shortlisting
Every candidate that we present to our clients is personally interviewed by us using the Chronological In Depth Structured (CIDS) technique, which we have found to be incredibly effective in sorting those who can really sell versus those who 'talk a good game'.  These initial interviews are viewed by Kingman Lennox as an appraisal of each candidate's core sales competencies, track record, perceived strengths and weaknesses, personal background and overall ability to match the objectives of the appointment, including our perception of their potential fit into your operating environment and culture.
Following our interview programme Kingman Lennox will prepare and present CV's along with our comments and observations on each candidate in support of the CV.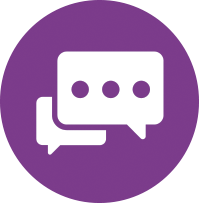 Step 4: Placement Management
Upon acceptance by our client of our recommendations for interview, we will:
• Organise and coordinate an interview programme between the client and the selected candidates
• Facilitate the entire interviewing process; and as required attend the first interviews with the client.
• Following the interviews, communicate the reactions and continuing interest levels expressed by the candidates that have been selected for final consideration.
• Arrange second or subsequent interviews as may be required.
• Conduct reference checks on the final selected candidate and report the findings prior to an offer of employment being made.
• Assist in the negotiation of a mutually acceptable salary package between the client and the selected candidate.

Sales Recruitment
Helping clients to attract and recruit the very best sales talent.
Helping clients to compete more effectively and drive growth by fully leveraging their sales capability.
Helping clients fill critical gaps with experienced interim managers and sales professionals.